Animal Welfare Grant Program

The Friends Helping Friends Foundation of Cedar Rapids (FHFF) is pleased to announce the FHFF Animal Welfare Grant Program. This grant program was developed in collaboration with the Greater Cedar Rapids Community Foundation to support live-saving animal welfare initiatives within the Cedar Rapids/Marion communities that directly or indirectly affect the ultimate success of the Cedar Rapids Animal Care and Control.

Thank You Lucky Paws Sponsors!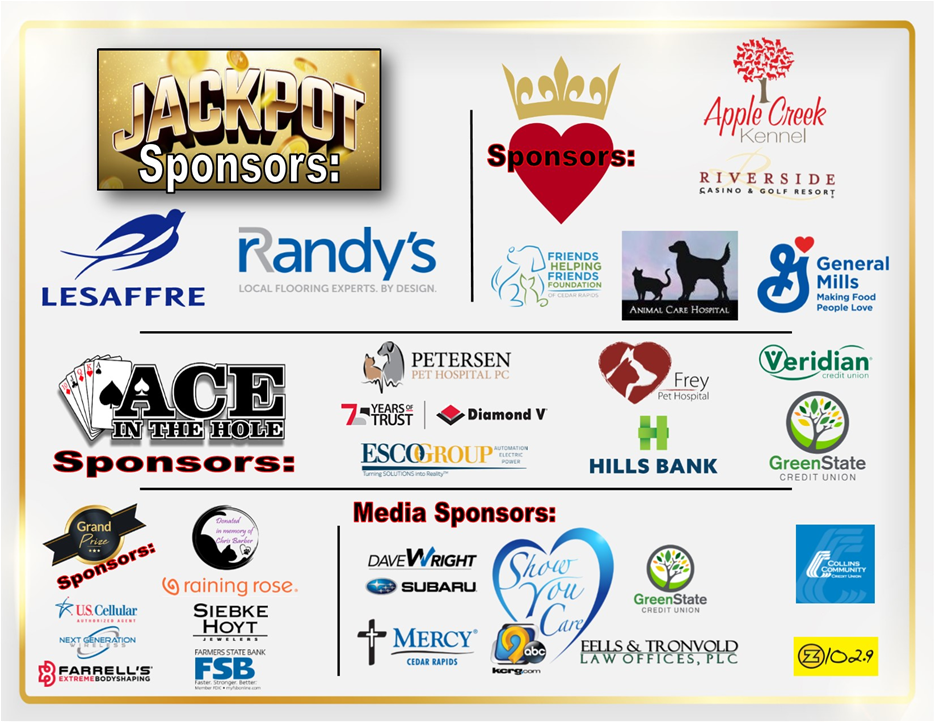 A huge thank you to our fellow CR community animal advocates and sponsors of our Lucky Paws Casino Night!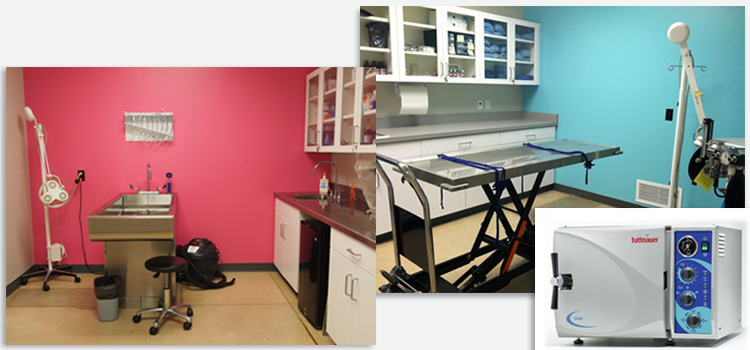 When the new shelter was built in 2013, FHFF provided additional equipment and supplies to the shelter for the surgical suite, such as dental equipment, a second surgical table, a lift table, and digital floor scale. FHFF has continued to repair or replace equipment as it became necessary due to daily wear and tear. The surgery suite's autoclave recently gave up the ghost and needed to be replaced. The shelter submitted a request for the new autoclave through the FHFF grant application process. The cost estimate was $5500. FHFF was happy to support this request and awarded the shelter the full $5500 for a new autoclave.

Karma Coffee Cafe - Mighty Mondays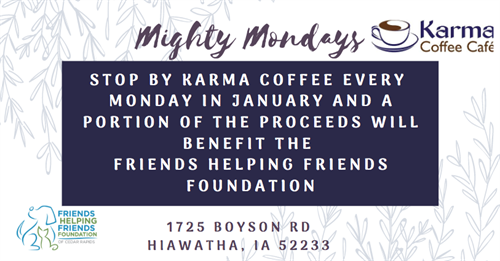 Every Monday in January Karma Coffee will be partnering with Friends Helping Friends Foundation to give a portion of their proceeds to our organization. Please visit their café to support our shelter animals! https://www.facebook.com/pg/crfhff/events/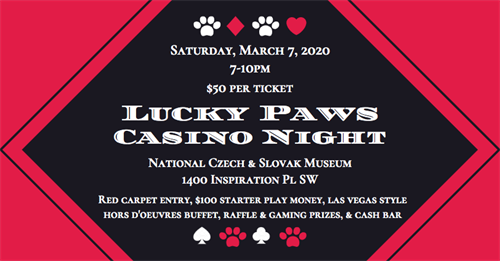 The Friends Helping Friends Foundation (FHFF) is planning their first-ever Lucky PAWS Casino Night to raise funds to support to the many needs of the homeless animals at the Cedar Rapids Animal Care & Control Center...

2020 Paw Print Calendars - $10 each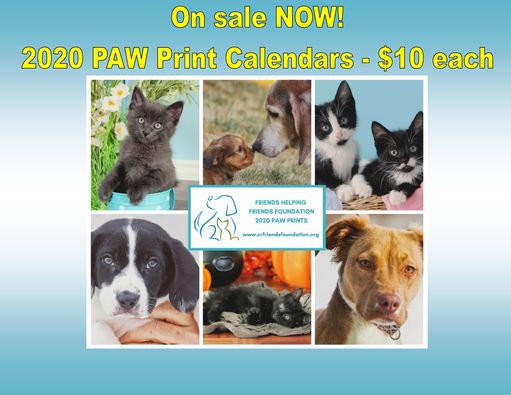 The holidays are right around the corner....and everyone needs a calendar with cute shelter animals. One size fits all---while being adorable and affordable and going for a great cause. ON SALE NOW! 2020 PAW Prints Calendars. Just $10 each. Get yours while supply lasts. Great gift idea! Do your Christmas shopping early. Stop on out at the Cedar Rapids Animal Care and Control shelter to pick yours up. Open Monday thru Saturday noon till 5:00 900 76th Avenue Drive SW Cedar ..